The perfect domain name can be elusive. In the early days of the internet, people foresaw how important they would become. Just like Twitter handles or the latest Jordans, some are making money off of it. You can too if you find the right name that will generate that buzz.
Where should you start? Well, you are already at the right place!
The Two Ables
The key to a good domain name is the ability for it to catch people's attention. That is why it is important that they be 1) brandable and 2) pronounceable. It is pretty self-explanatory why these two are necessary, but some companies miss out on them. The rule of thumb with these two is simplicity. Don't try to overcomplicate it with hyphens or fancy foreign meanings that you have to explain. You have to ask yourself, does it sound like a brand that I would talk about?
So, if you can't brand it or say it, it's not a good one.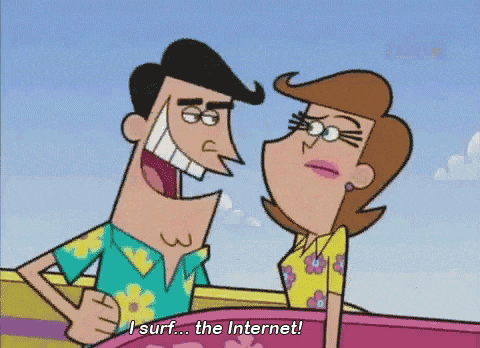 .Com as much as possible
Nothing generates more credibility than that .com brand. A lot of tech companies will settle for .is, or .co and that is ok if your company's intended name has been taken (try and buy the domain if it is within reason). Don't be cheap and buy .xyz, or .ninja for your domain name. When people think of a website, the .com always goes on the end.
Make the search easier and use sites that will check where your desired name may be available.
Keywords to Your Domain Name
If your target keywords are part of you domain name, it will make it easier for you to rank on Google.
This is Tractus Online's forte. Let us know how we can help you and your brand grow. Whether it is a website that needs to be built or a marketing plan that needs to be created and implemented, you can count on us to get you going,