Five famous entrepreneurs. Five different places of birth, but all call America home and living the American dream. Let's take a look see and get to know these inspiring entrepreneurs and take a cue from the pages of their lives.
Why are these famous entrepreneurs famous?
Elon Musk, Tesla
South Africa
Probably one of the most recognizable names on this list is Elon Musk, the innovator that has us riding autonomous vehicles and planning tips to Mars. Born of Canadian and South Africa parents, Musk spent most of his childhood in South Africa.
When it was time to go to school, he moved to Canada and attended Queen's University and then to the University of Pennsylvania. His area of study, physics and economics, must play a big role in bringing us his greatest ideas.
Sergey Brin, Google
Russia

In 2014, Brin was named as the ninth most powerful person in the world because of the impact that his company, Google, has made in the world. Genius runs in the family, with a professor for a father and a research scientist for a mother, Brin received the National Science Foundation fellowship, taking him to Stanford.
Since Google's birth in 1998, you can do more than search on Google.
Arriana Huffington, Huffington Post
Greece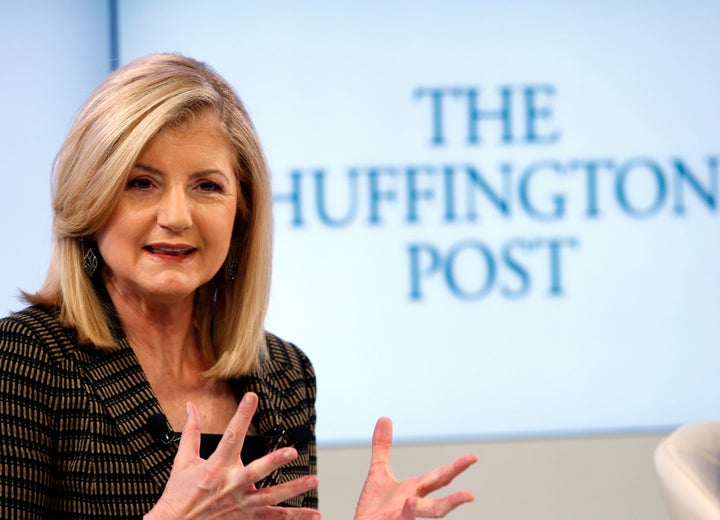 You probably read news from the Huffington Post. It is one of the most read news outlets in the world. Born just outside of Greece, Huffington has lived in London and currently reside in New York.
Peter Thiel, Paypal
Germany
A worldwide traveler, Thiel has lived in Germany, South Africa, and Naminia before settling in San Francisco. With an engineer for a father, you can see where the curiosity probably came from.
Jan Koum, WhatsApp
Ukraine
If you have a smartphone, then you have heard of WhatsApp, the global messaging phenomenon. Koum and his family left Ukraine when he was 16. Anti-Semitic sentiments drove them out of the country and brought them to the United States.
In a Forbes article, Koum shared that even though he spoke English well, he dislike the "casual, flighty nature of American high-school friendships." Maybe that is what gave him the idea that caught Facebook's attention.
Got an entrepreneur that inspires you? Looking to get your own business started? Contact us at Tractus Online and let's help you get on this list!